Telephone (717) 442-4249
USPS
Rough and Tumble Engineers Historical Association, Inc.
P.O. Box 9
Kinzers, PA 17535

STREET ADDRESS
Rough and Tumble Engineers Historical Association, Inc.
4997 Lincoln Highway East
Kinzers, PA 17535

CONTACT EMAILS
Various areas of Rough and Tumble responsibilities may be contacted directly through the following emails highlighted in Blue. You can click on the Blue email link to start an email.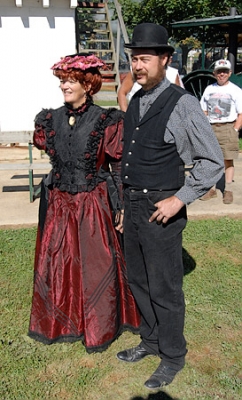 You may also contact us directly from the Contact Us tab at the upper top right of the Web Page via your web browser.
You can also scan the QR bar code below for info.