Richard McKee
Richard Earl McKee (Rich), age 71, of Rock Hall, MD, passed away suddenly on July 10,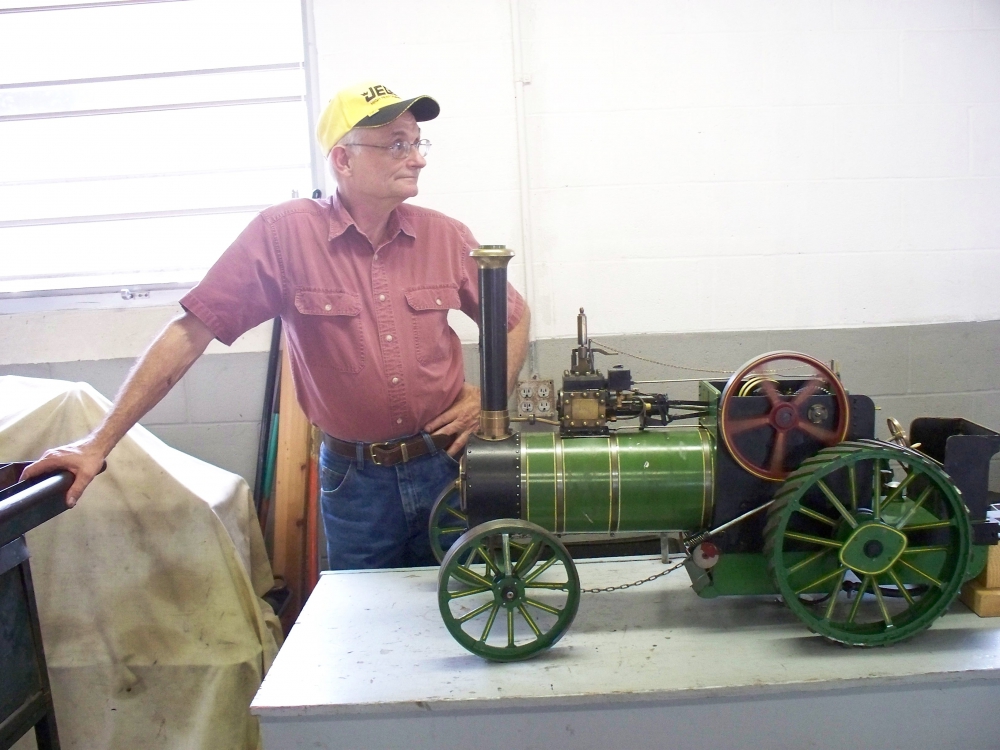 2019 at home. Born in Camden, NJ and raised in Williamstown, NJ. He resided for 10 years in Harrisonville, NJ and 27 years in Pilesgrove, NJ. He is the son of Regina Brower McKee and the late Richard McKee. Beloved husband of Margaret McKee (Peggy). Devoted father of Richard (Christine), Katherine (Jonathan Duggins), and John (Maria). Loving grandfather of John, Regina, Lydia, and Faith.
Rich was a 1966 graduate of Williamstown High School and a 1974 graduate of Glassboro State College. Rich was a veteran of the United States Army, where he was a graduate of the Armed Forces School of Music, was assigned to 77th Army Band at Fort Sill, OK, and served in Vietnam as a Senior Vehicle Repairman in 1968-1969. Rich was the Head of R&D at Commuter Vehicles in Sebring, FL, where he led the team that built the first electric car to pass the DOT crash test. Rich was also Head of Manufacturing Engineering at Struthers-Dunn, Vice President of DTI, on the faculty at Camden County College Engineering Department since 1986, and retired from Washington Township High School in 2013. Following his retirement he was Vice President of Engineering at Akers Bioscience. Throughout his career he also ran a successful engineering consulting business. Rich and Peggy owned Kaleidoscope Farm Alpacas in Pilesgrove.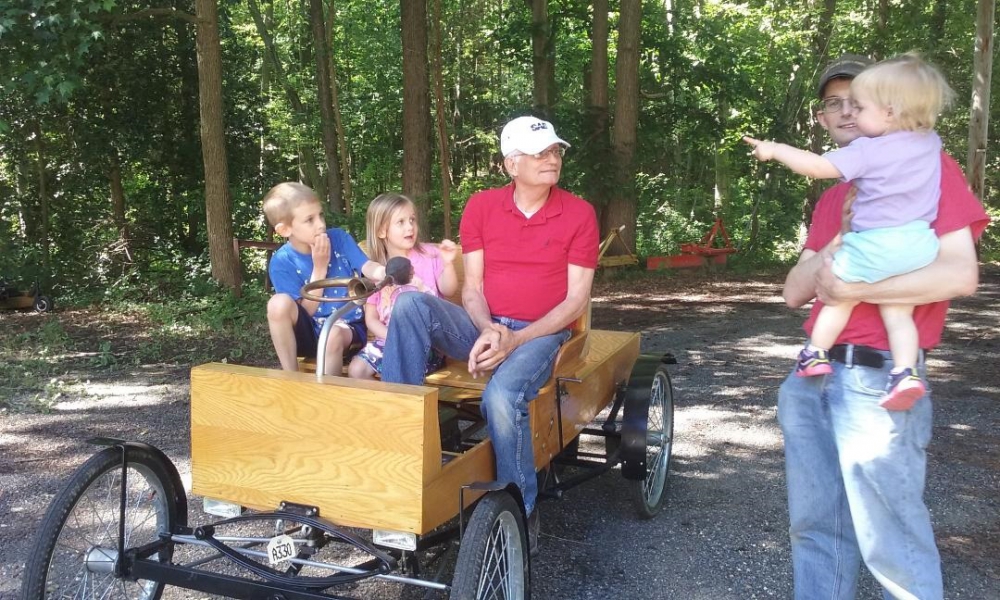 Rich first attended Rough and Tumble in 1959 with his Father and family friend Freddy Fox. Since 1980 he has only missed one reunion in 1995. In 2001 Rich attended Steam School with his son (John) and Daughter (Katherine) where they were instructed by Menno Hoover on his 9X10 Frick. Rich and John operated that engine at Rough and Tumble events until 2005. Right after steam school Rich began working on a model of that 9X10 Frick. During the reunion Rich could be found in the Southeast corner of the building with his father's scale model of a Ruston traction engine and his in progress Model of the Frick (currently made with 3D printed parts). He could also be found turning heads as he cruised the grounds in his Horseless Carriage built by him and his Students at Washington township High School. Rich also exhibited at the Tuckahoe Steam and Gas Association show as well as the Cabin Fever Expo.
In addition to modeling, engineering, and metalworking, his passions included building short track race cars, sailing, teaching and music. He was a member of the Original Hobo Band since 1966. The family asks that in lieu of flowers donations be made to the Original Hobo Band Founders Scholarship fund: Original Pitman Hobo Band Inc. P.O Box 31 Pitman, NJ 08071.